What to Expect From an Ambulatory Service
Ambulatory services, also known as outpatient services, are becoming increasingly popular with patients who need medical attention. But do not require a hospital stay. Ambulatory services provide a range of medical services in a convenient. Cost-effective way, allowing patients to receive treatment without the need to be admitted to a hospital. Here's what you can expect when you visit an ambulatory service.
"Steps
for
a
Visit
to
an
Amb
ulatory
Service"
When you arrive at an ambulatory service, you will likely be greeted by a receptionist who will provide you with the necessary paperwork. You will then be directed to a waiting area where you can wait for your appointment. Depending on the type of services you are receiving, you may be taken to a room for a physical exam.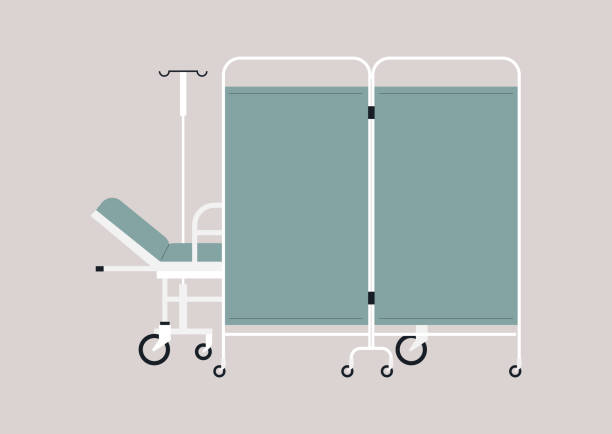 During your visit, you will be seen by a medical professional who will assess your condition and provide you with a diagnosis. Depending on the diagnosis. The medical professional may prescribe medication, order tests, or refer you to a specialist for further treatment.
Your visit may also include follow–up appointments or tests to ensure that your condition is being managed properly. Many ambulatory services also provide health education services to help you take charge of your own health.
"Making
the
Most
of
Your
Amb
ulatory
Service
Visit"
At the end of your visit, you may be given a follow–up appointment to ensure that your condition is being properly managed. You may also receive an invoice for any services or tests you had done.
Overall, visiting an ambulatory service is a convenient way to receive medical care without the need to stay in a hospital. Ambulatory services are often less expensive and provide a more personalized experience than traditional hospital care. You can rest assured that the medical professionals at an ambulatory service will provide you with the best possible care.