Regulations for Stretcher Transportation
Stretchers are used to transport patients from one place to another in a safe and secure manner. The regulations for stretcher transportation should be adhered to by everyone involved in the process. From the medical staff to the family members and transport personnel.
"Prep
aring
for
Patient
Transfer"
First and foremost, the patient must be carefully assessed by the medical staff for their ability to be safely transported. This includes checking for any known allergies, medical conditions, and any other factors. That may affect the patient's safety during the transfer. All necessary medical documents must be obtained and reviewed by the medical staff before the transfer.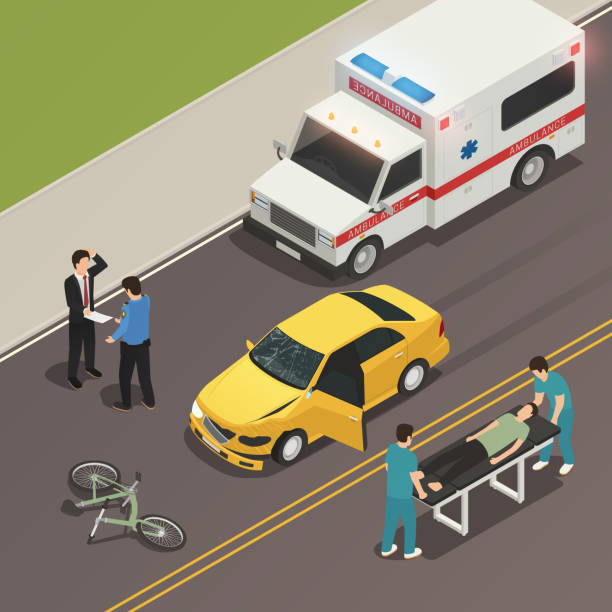 Once cleared for transfer, the patient should be securely strapped to the stretcher. The straps should be tight enough to keep the patient from moving but not so tight as to cause discomfort. The patient should be covered with a sheet or blanket to protect them from the elements.
The medical staff should also ensure that the stretcher is in good working order. All transferring personnel should be trained in the proper use of the stretcher and its components. Proper safety protocols should be followed at all times, including the use of a safety belt, straps, and padding.
"
En
s
uring
the
Patient
's
Comfort
and
Safety
During
Transfer
"
The patient should be provided with a list of medications and instructions for their use. This will help to ensure that the patient is receiving the correct medications during the transfer. It is also important to have a backup plan in case of an emergency.
Finally, the medical staff should be in contact with the patient's family during the transfer. This will help to ensure that the patient is comfortable and safe during their travels. It is also important to keep track of the patient's progress during the transfer and to update the family on any changes.
These are just some of the regulations for stretcher transportation. Adhering to these regulations will help to ensure that the patient is safe and secure during their transfer. It is also important to remember that the patient's comfort and safety should be the top priority.