Key Considerations for Stretcher Transportation
Stretcher transportation is a complex process that requires careful consideration. From the choice of vehicle to the handling of the patient, there are numerous factors to consider when arranging stretcher transportation. Here are some key considerations for making sure this type of transportation is handled safely and efficiently.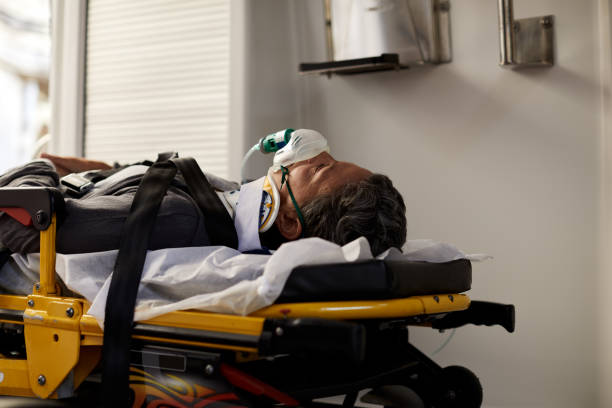 Choose the right vehicle
When selecting a vehicle for stretcher transportation, it's important to consider the patient's medical condition. You'll need to choose a vehicle that can accommodate their needs, such as a specialized ambulance or a wheelchair-accessible van. Additionally, the size of the vehicle should be taken into consideration, as it needs to be able to fit the stretcher and any necessary medical equipment.
Ensure the patient's comfort
Stretcher transportation can be uncomfortable, so it's important to ensure the patient is as comfortable as possible. This can be done by adding extra padding to the stretcher, providing blankets and pillows, and making sure the patient is securely strapped in. It's also important to make sure the patient is in the correct position, as this can help reduce the risk of injury.
Follow proper safety protocols
Stretcher transportation requires special safety protocols that must be followed to ensure the patient's safety. For example, the stretcher should be firmly secured in the vehicle, and the patient should be monitored at all times. Additionally, it's important to make sure the driver is trained and certified to handle the medical equipment.
Utilize medical equipment
Depending on the patient's medical condition, it may be necessary to use specialized medical equipment during the transportation process. This could include oxygen tanks, IVs, or monitors. It's important to make sure all of the necessary equipment is available and that the driver is familiar with its use.
Stretcher transportation is a complex process that requires careful planning and consideration. By following these key considerations, you can ensure that the patient is transported safely and comfortably.