Ambulatory care is a type of healthcare that is provided on an outpatient basis. It is the practice of providing medical care to patients outside of a hospital setting. Such as in a clinic, doctor's office, or in their own home. Ambulatory care is also known as outpatient care, and it is becoming increasingly popular. As it allows patients to receive medical attention without the need to stay in a hospital overnight.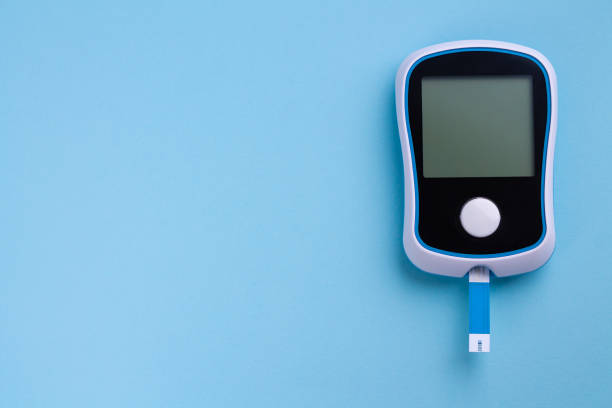 "The Benefits of Receiving Ambulatory Care"
The types of services provided in ambulatory care can range from primary care to specialty care. Primary care includes general medical care such as physicals, immunizations, preventive care, and treatment of minor illnesses and injuries. Specialty care includes services such as cardiology, endocrinology, neurology, and orthopedics. Ambulatory also includes services such as lab testing, radiology, and physical therapy, as well as rehabilitation and home health services.
The benefits of receiving care are numerous and include convenience, cost savings, and improved patient outcomes. Patients can receive the medical care they need without having to stay in a hospital overnight. Reducing the risk of hospital-acquired infections and other complications. Additionally, the cost of care is typically lower than that of inpatient care. As hospitals tend to charge higher prices for their services. 
"The Benefits of Ambulatory Care: Improved Outcomes and Reduced Costs"
In addition, ambulatory can also reduce wait times and improve patient outcomes. For example, patients may receive same-day appointments or have access to specialists who may not be available in a hospital setting. This can help to ensure that patients receive the care they need in a timely and effective manner, resulting in improved health outcomes.
Overall, ambulatory is a growing trend in healthcare that is providing patients with more convenient, cost-effective, and effective care. By providing care outside of the hospital setting, care is helping to improve patient outcomes and reduce costs.