Understanding The Different Types Of Ambulatory Services
earAmbulatory services are health care services that are provided on an outpatient basis. This means that patients come and go from the facility without having to stay overnight. Ambulatory services are found in different types of settings, including hospitals, clinics, and private practices. Understanding the different types of ambulatory services can help you choose the right care for your needs.
Emergency
Room
Care
Emergency room care is available 24 hours a day, seven days a week for patients who require immediate medical attention. Room care is the highest level of care in the ambulatory setting, and it is typically reserved for serious or life–threatening conditions.
Ur
gent
Care
Urgent care centers provide care for non–life–threatening conditions, such as broken bones, lacerations, and minor illnesses. These centers are usually open late and on weekends, making them an ideal option for patients who need quick, convenient care.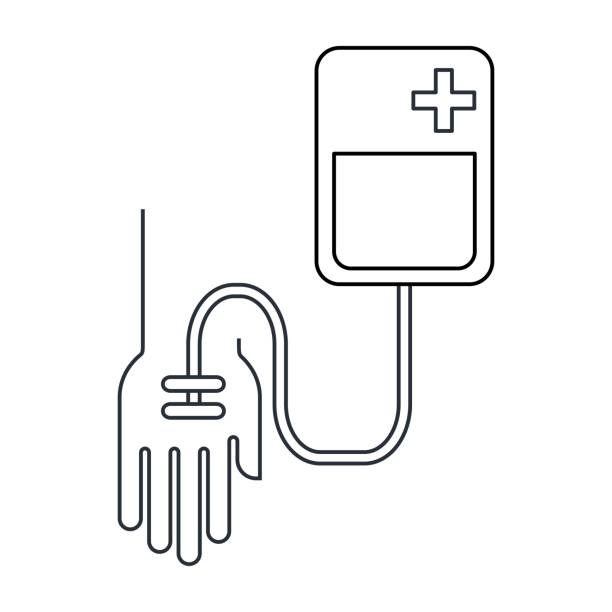 Primary
Care
Primary care is typically provided by a family doctor or other primary care physician. First-care physicians provide regular check–ups, screenings, and preventive care. They are also the first point of contact for patients who have chronic conditions or other medical concerns.
Special
ty
Care
Specialty care is provided by medical professionals who specialize in a particular area of medicine. May include cardiologists, pulmonologists, neurologists, and other types of doctors. Specialty care is often necessary for complex medical conditions and complex procedures.
Out
patient
Surgery
Outpatient surgery is a type of medical procedure that does not require an overnight stay in the hospital. Surgery is typically done in a clinic or outpatient center. It can range from minor procedures to major surgeries.
Rehabilitation
This type of care  designed to help patients recover from an injury or illness. Services can include physical therapy, occupational therapy, speech therapy, and other types of therapies. Understanding The Different Types Of Ambulatory Services.
These are just a few of the different types of ambulatory services available. Depending on your medical needs, you may need to seek care from one or more of these types of services. It is important to speak with your doctor to determine which type of care is best for you.