How to Find the Right Ambulatory Provider
Finding the right ambulatory provider for your medical needs is an important decision that should not be taken lightly. The right provider can make a big difference in your healthcare outcomes. Here are some tips on how to find the right ambulatory provider for you.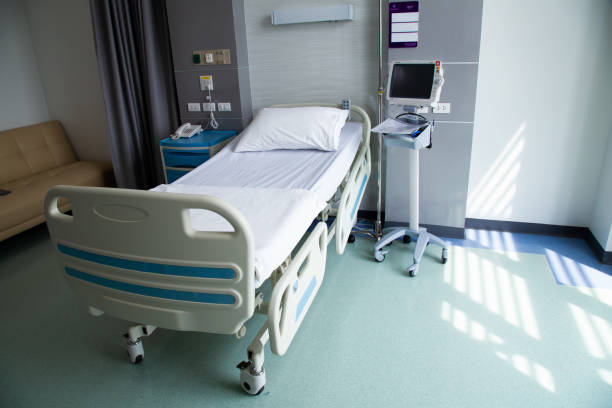 Ask for Referrals 
Ask family, friends, and healthcare professionals for recommendations. Get as many recommendations as possible and narrow your list down from there.
Research Providers Online 
Use search engines to find information about potential providers. Check out their reviews and ratings, read about their services and specialties, and view pictures of their offices.
Ask Questions 
Once you have narrowed down your list of potential providers, be sure to ask questions during your consultation. Ask about their credentials, experience, and approach to care. Make sure they offer the services you need and have the right credentials to provide them.
Consider Insurance 
Make sure the provider is covered by your insurance plan. If they are not, ask if they offer any payment plans or discounts.
Go With Your Gut
Ultimately, it is important to go with your gut feeling. Do you feel comfortable around the provider? Do they seem genuinely interested in
Advantages of Right Ambulatory Provider
Increased patient satisfaction: Right ambulation providers ensure that patients receive the best care possible and reduce the time they spend in the hospital.
Improved patient outcomes: Right ambulation provider ensures timely medical interventions which leads to improved patient outcomes.
Improved quality of care: Right ambulation providers enhance the quality of care by reducing the time and cost of hospital readmission and providing timely care.
Increased efficiency: Right ambulation providers can expedite the diagnosis and treatment process, leading to reduced costs and increased efficiency.
Reduced medical errors: Right ambulation providers reduce the risk of medical errors by providing the right care, at the right time, for the right patient.